The Environmental Managers Association of British Columbia's aim is to encourage education, share lessons learned, and create a forum for environmental management issues.
Latest Events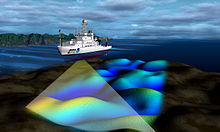 Underwater Acoustics Webinar: May 19, 2021
Please join us for an Underwater Acoustics Education Session Webinar on May 19th at 12 PM. Register now! Jonathan Vallarta, Principal, SLR Consulting Dr. Vallarta will present an educational session…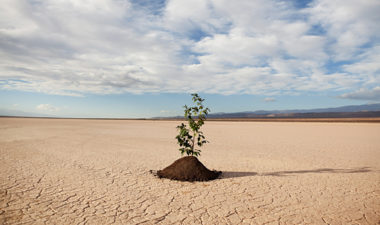 2021 Workshop on April 15 – Register Now!
2021 Workshop: Turning Challenges into Opportunities: Resiliency in the Environmental Industry Register now! The EMA of BC annual Environmental Workshop has been scheduled for Thursday April 15th. To survive and…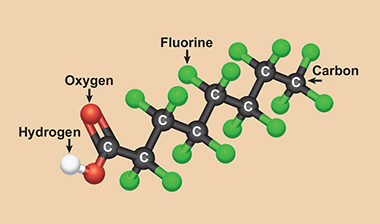 Join us on March 17, 2021 for a PFAS Webinar
PFAS – History, Sources, Assessment and Remediation Presenters: Todd Zurowski, P.Eng., Director, Business Development, AGAT Labs Lindsay Paterson, P.Ag., Soil Scientist, SLR Consulting Join us for a presentation on the…