Join the EMA of BC for the 2020 Workshop! Enjoy our new half-day format and new lunchtime keynote speaker from Kwella Leadership.
Theme: Connecting, Influencing and Engaging as Environmental Professionals
Date: Thursday, March 5, 2020
Location: BCIT Atrium (8th floor), 555 Seymour Street, Vancouver
Register now!
Glen Sollors from Kwela Leadership Training will give a lunch Keynote on Influencing Stakeholders to Optimize Acceptance
The ability to positively influence others in such a way that they willingly alter their thoughts and plans is an important skill to have in the workplace. In this session you will learn key considerations to help you improve your influencing skills and reduce resistance, improve relationships, and increase stakeholder acceptance.
About the Speaker: Glen Sollors – Glen is based on Vancouver Island and has over 20 years experience in driving results by working with leaders in developing strategic business opportunities, managing associated change and enabling team success through role modeling, training, coaching and problem solving. His big picture and authentic approach helps leaders uncover possibilities within themselves and others so that they can create powerful teams that trust, perform and act with integrity. Glen has a range of expertise in self-awareness, change management, business development, strategy design, accountability based leadership and skills training, and is a passionate and engaging facilitator.
Agenda
11:30-12:00 Registration
12:00-13:00 Keynote Speaker Lunch
13:00-13:15 Coffee and networking
13:15-13:35 Speaker: Improving collaboration between government agencies, consultants, First Nations, and contractors.
13:35-14:10 Panel: Challenges and lessons learned in multi-disciplinary projects, when dealing with parties with competing priorities.
14:10-14:30 Speaker: How to get to yes with clients and government
14:30-14:50 Coffee and networking
14:50-15:10 Speaker: Creating win-win projects that benefit your business and Indigenous communities
15:10-15:40 Panel: Creating meaningful and collaborative engagement with First Nations
15:40-16:00 Environmental Innovators Award Announcement and Networking Break
16:00-16:30 Panel: Meet Your Regulator
Full agenda and list of speakers is here!
Sponsorship information and application are available! Register now!
Thank you to our sponsors! (updates coming soon)
Gold Sponsor

Academic Innovators Award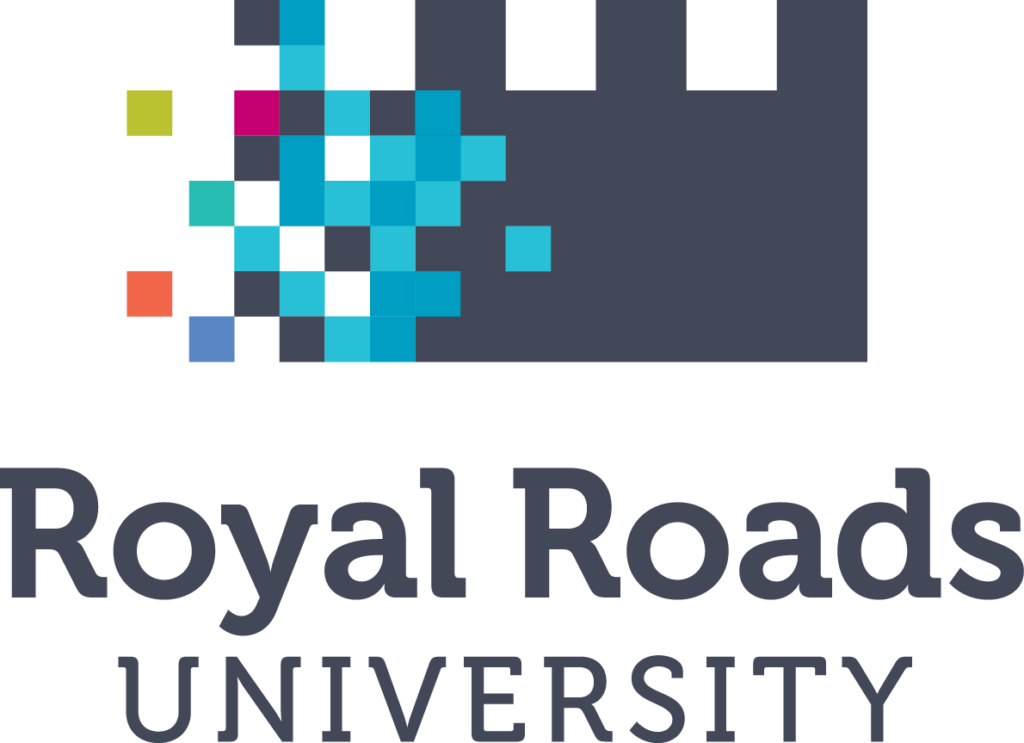 Silver Sponsors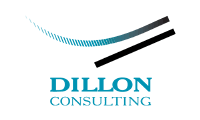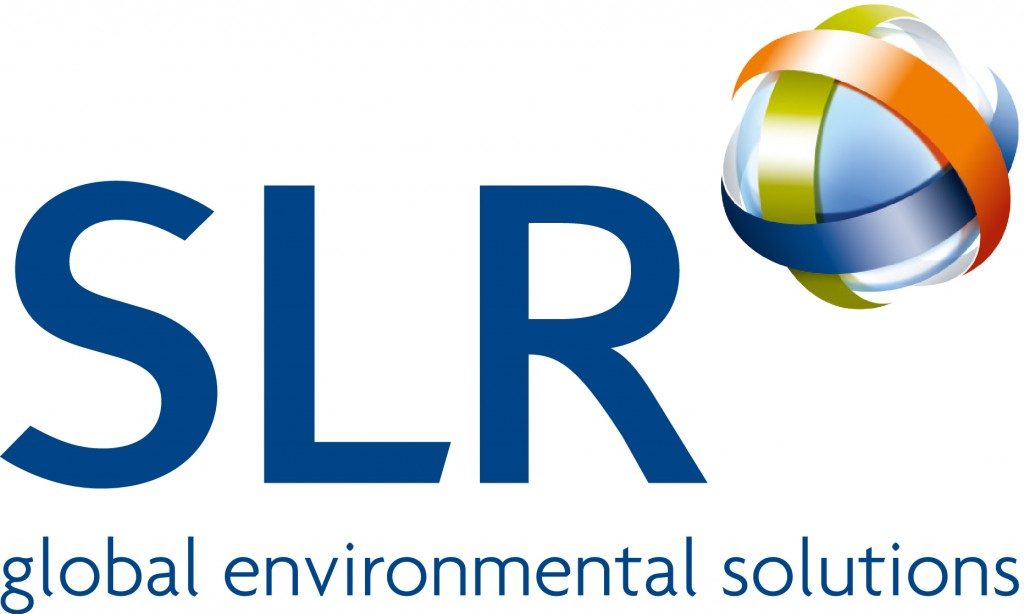 Bronze Sponsors