By: Don Bryant, Executive Director of the EMA of BC
This month, the EMA of BC is calling for nominations for its second Environmental Management Awards. Nomination is simple and the Nomination Form and Awards Entry Rules are available on the EMA of BC website. The stated purpose of the Environmental Management Awards is "…to encourage technological innovation, regulatory fairness, and application of the principles of sustainability, safety, and quality" by recognizing the efforts of the people and companies that help move our industry forward. In my discussions with prospective nominees, I have heard people say, "I didn't think we were innovative enough to submit a nomination." My view is that all innovation deserves recognition.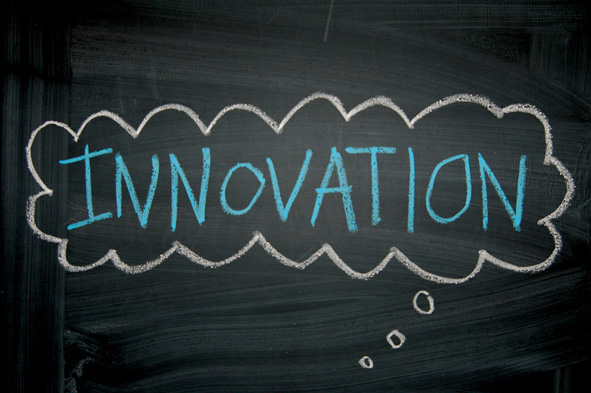 It seems we need a lot of encouragement if innovation is to retain its lure and lustre. There are plenty of forces at work that discourage innovation, especially in the environmental arena. Two concepts, Polluter Pays and The Precautionary Principle, express the discouraging underpinnings of the environmental regulatory world. Consider that, when starting with these concepts, innovation seems a rather unlikely prospect.
Innovation is under fire all across technological fields. Bloomberg Businessweek reports in its January 28, 2013 issue that innovation is being stifled by a shrinking tolerance for risk among regulators and decision-makers. Referencing the recent grounding of the Boeing 787 Dreamliner as evidence, airline blogger Bob Bogash commented, "I often wonder, if society existed as it does today…[citing threats to innovation]…whether we would have made the advances of the past." A Stanford Graduate School of Business study found that innovation tended to be stifled after an initial public offering (IPO), partly because managers become more inclined to pursue incremental projects that are less likely to spook investors. While the goal of calming investors doesn't often dominate the environmental business landscape, other stakeholders certainly do, including regulators, client and consultant managers, and vested professionals (guarding their certifications). Indeed, innovation can be a tough and risky route for those intent on pressing the boundaries of environmental science, technology, and policies.
Whether to "suffer…outrageous fortune" or to "take arms against a sea of troubles" by pursuing innovation is very much a matter of balance for the prospective movers and shakers of the future. The goal of the EMA of BC Environmental Management Awards is to help tilt that balance in favour of innovation, by shining the spotlight of recognition on the bold – a spotlight powered by the pooled encouragement of all EMA of BC members.
Bloomberg Businessweek quotes former US President Ronald Reagan, who, speaking to a discouraged nation following the space program setback in 1986, said, "It's all part of the process of exploration and discovery. It's all part of taking a chance and expanding man's horizons. The future doesn't belong to the fainthearted; it belongs to the brave."
With all the impediments thrown at us in today's world, even incremental innovation takes courage and fortitude, and is worthy of recognition and reward. Let's do what we can to keep our field moving forward; nominate a worthy colleague or company today.