Join the EMA of BC for a Port Metro Vancouver tour of Burrard Inlet aboard the MV Summer Sun, operated by Fairweather Cruises and Events. Throughout the tour you will have an up-close view of Port Metro Vancouver's major marine terminals operating in Burrard Inlet, from the Ironworkers Memorial Bridge to the Lions Gate Bridge. Narration will be provided about the Port's five business sectors (four of which operate in Burrard Inlet), as well as some of the infrastructure projects that are underway on the north and shore shores. You will also hear about the Port's air, land, and water protection initiatives and how they continue to work as leaders in port sustainability.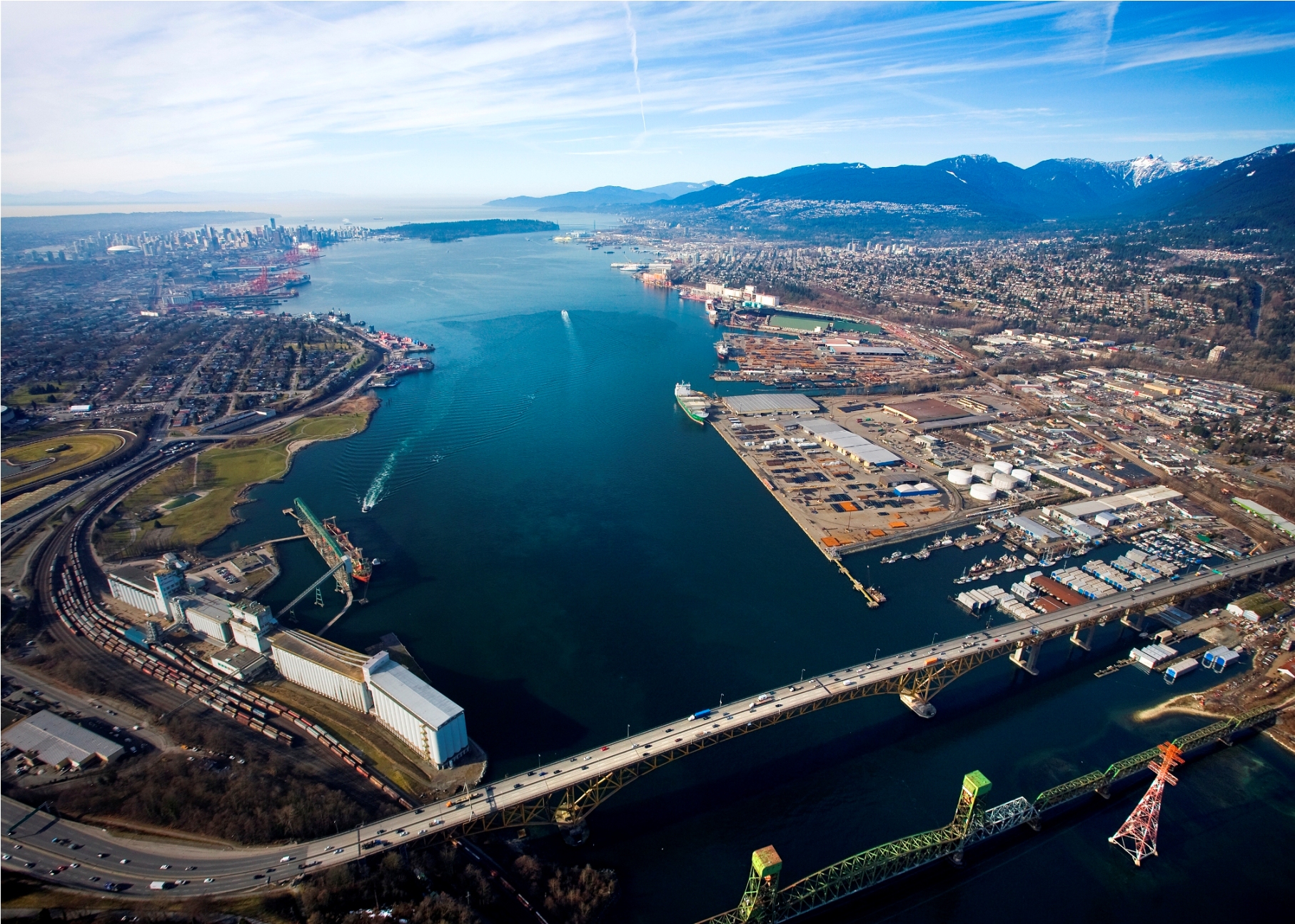 Appetizers and one drink will be included. Additional drinks may be purchased from the cash bar.
Date: Friday, September 20th, 2013
Registration: 3:15 pm
Boarding Time: 3:45 pm
Sailing Time: 4:00-7:00 pm
Register for the Port Metro Vancouver Boat Tour now!
Guests will be permitted to park in the Port Metro Vancouver parking lots, provided they register their vehicle (make, model, and license plate number) at least 24 hours in advance. The parking lot and dock are located on Waterfront Road to the west of the south SeaBus terminal just east of Canada Place (see the area marked in blue below). If the primary parking lot is full (the one closest to Canada Place) the gravel lot a short walk to the east is available for parking.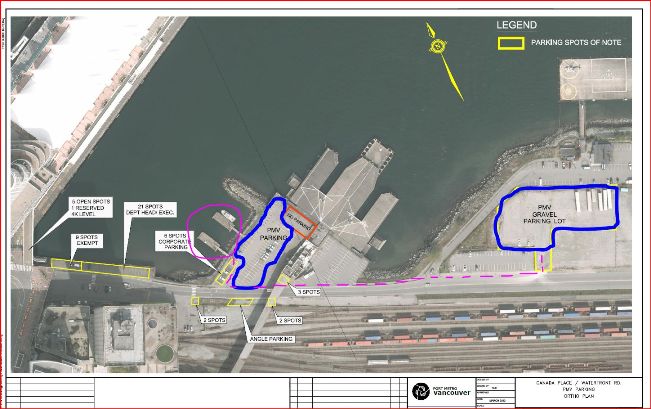 Sponsorship opportunities are available for this event! Contact info@emaofbc.com for information.