Great night! Thank you to all the members who came out to our September Social. We had a great time at Dageraad Brewing in Burnaby.
Dageraad is an artisan brewery, which opened in 2014. The Brewery is named after Dageraadplaats, a square located in Antwerp, Belgium and the staff pride themselves in bringing some of that Belgian Tradition to British Columbia. Dageraad was also named Brewery of the Year in 2018 by the Canadian Brewing Awards.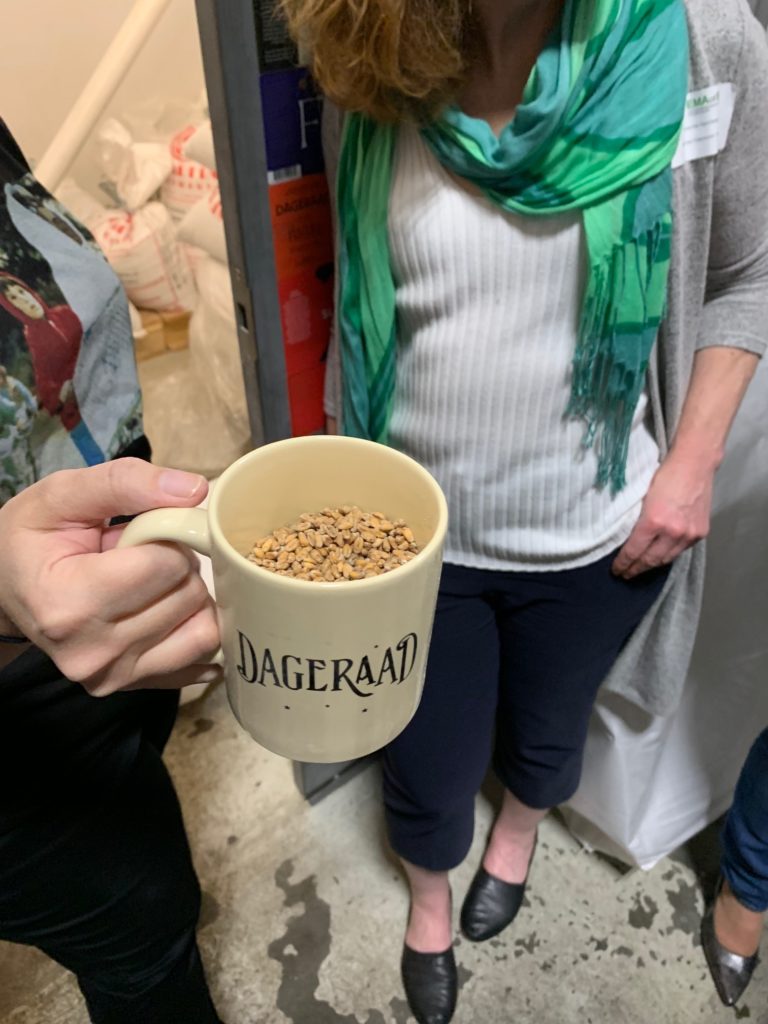 Our evening started with a networking, socializing session where guests were able to mingle and sip on the delicious Belgian style brews. This was followed by a brewery tour where we learned about the various types beer that are brewed in the facility. We learned that the spent malt is used for cattle feed and the spent fruit and grains are composted on site. Some of the enjoyable brews go through a double fermentation process – first in the steel tanks, and then sugar and yeast are added to the bottles or kegs, to ferment again! It makes for a very tasty beer!
The event was a great success! Thank you to Dageraad for hosting us and providing delicious beverages and an informative learning experience for our members. If you missed out, be sure to follow us on LinkedIn and add yourself to our Newsletter – go to https://emaofbc.com/contact-us/ for more information . For upcoming events, check out our Events Calendar (coming soon). If you have a suggestion for another social or workshop event please let us know at info@emaofbc.com
Written by Kathleen Fyffe, edited by Karen Pyne