EMA of BC – March 5th, 2020 Workshop
Connecting, Influencing and Engaging as Environmental Professionals
On March 5, the sold out EMA of BC annual workshop took place in downtown Vancouver at the BCIT campus on Seymour Street, and we're happy to announce that the day was a resounding success, thank you to all the attendees.
This year's workshop took a focus on some of the softer skills of being an environmental professional, specifically getting into how to successfully connect, influence and engage.
The workshop started with a buffet lunch and a keynote speaker address from Glen Solers of Kwela Leadership & Talent Management, this was followed by three speaker sessions and two panel sessions that all focused on the main theme of connecting and engaging.
The workshop finished off with the annual presentation of the Environmental Innovators Award where UBC's Ryan Jansonius took the top prize with his project on Sustainable hydrogenation using a palladium membrane reactor.
Thank you to sponsors that helped make this event happen, Hatfield Consultants, Triton Environmental Consultants, Dillon Consulting, SLR Consulting, AGAT Laboratories, Bureau Veritas Laboratories, exp., Stormtec, and Royal Roads University.
Select presentations can be found here. The posters from the 2020 Academic Innovators Award are posted as well.
Please note that with the unprecedented times and COVID-19 gathering restrictions, the EMA is aware of the need to continue providing value to its membership and is working on ways to do this in new and exciting ways. Please stay tuned for updates!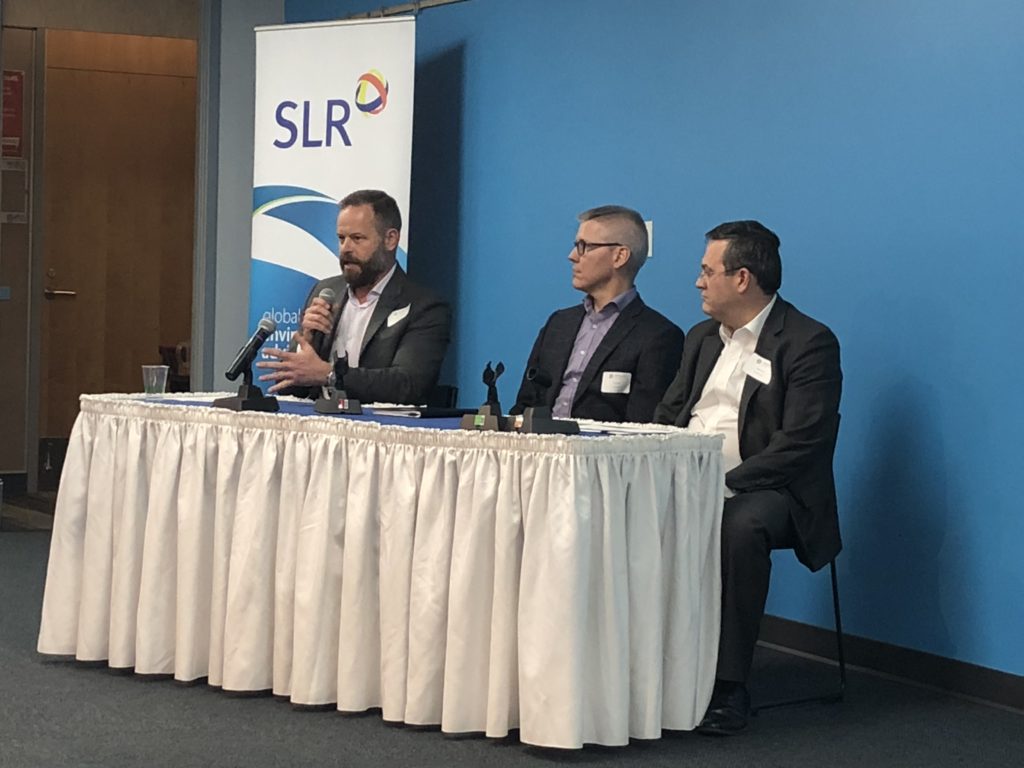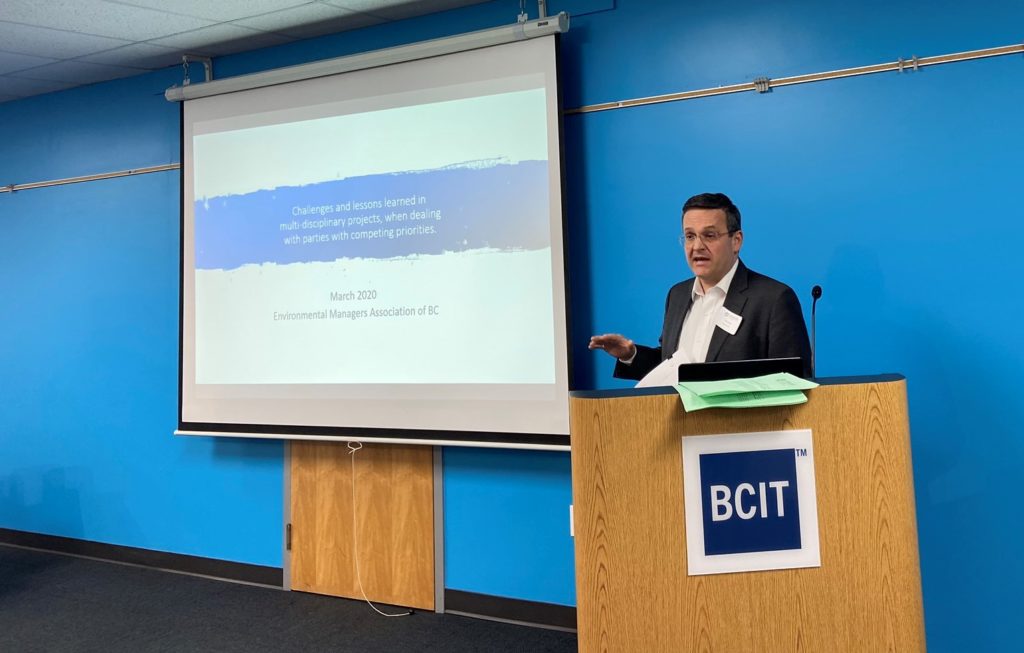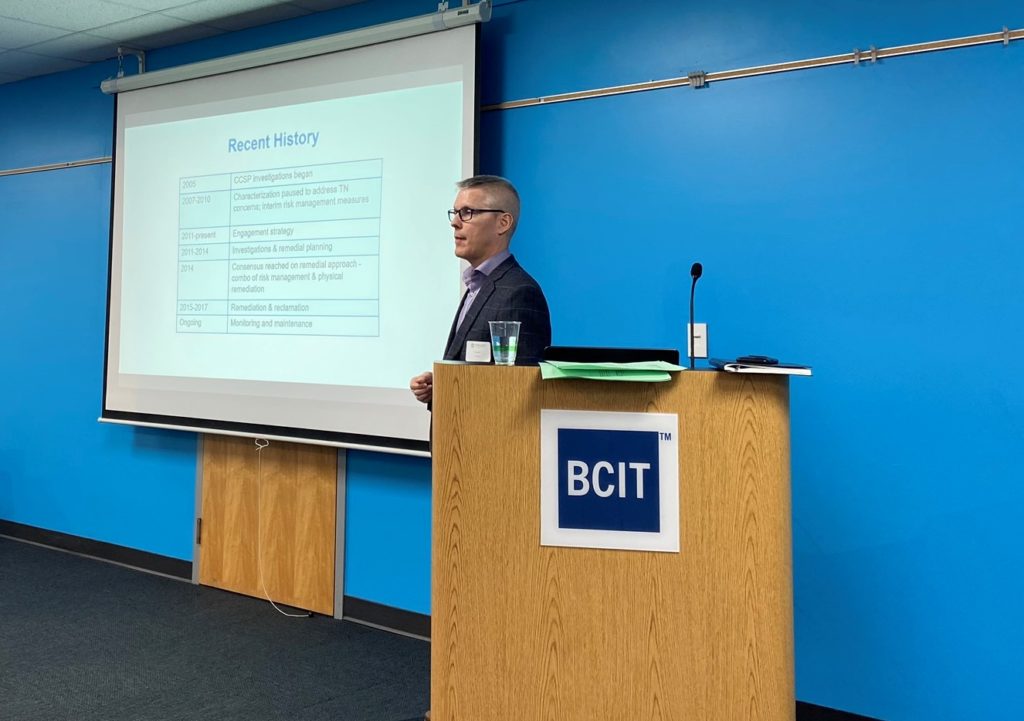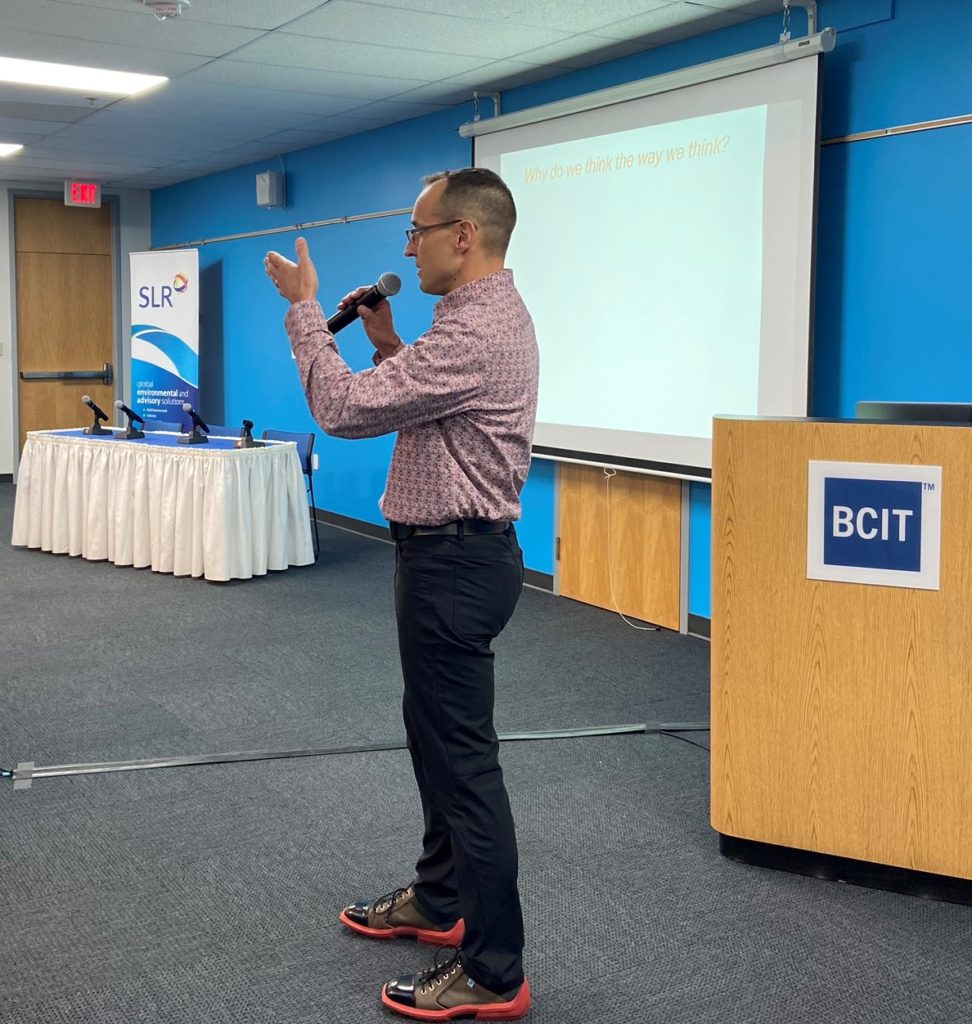 2020 Academic Innovators Award Winners