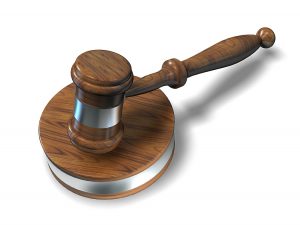 The following motions were voted on and carried at the EMA of BC AGM held June 15, 2012.
The first motion carried was to reduce annual membership rates for sole proprietorships and non-profit/not-for-profit organizations that join the EMA of BC moving forward. Legally registered non-profit and not-for-profit organizations are eligible for a 50% discount on annual membership fees; businesses categorized as sole proprietorships are eligible for a 25% discount. Supporting documentation is required to be eligible for the discounts.
Second, in keeping with our purpose to encourage education and share knowledge, the EMA of BC is now offering a reduced speaker session drop-in rate for students. The drop-in rate for students is only $15 + tax per session, making individual student participation much more accessible. A current and valid post secondary student ID is required. This is a great opportunity for those studying in related programs to learn about real world practices in leading edge environmental management, environmental law, and industry applications, as well as to meet and network with environmental professionals. The EMA of BC is proud to support students who will become our environmental managers of the future.
Finally, a housekeeping motion was carried to update the bylaws of the association (Part 11, Section 57) regarding notices to members (e.g. notice of Annual General Meeting). The modification will include the option of providing notice by email, along with the existing notice given personally or by mail. This proposed modification to the bylaws has been submitted to BC Registry Services for final review and acceptance under the Society Act.