2018 Environmental Management Awards Gala
Wednesday June 13, 2018 |Terminal City Club , Downtown Vancouver
TICKETS ARE SOLD OUT! Please contact info@emaofbc.com to be placed on the wait list.
AGM & Gala Schedule:
4pm to 5pm AGM
5pm Gala Registration & Champagne Reception
5:45pm Gala Opening Remarks
Immediately following the AGM, we will be rolling out the green carpet to recognize and honor our environmental managers and their member organizations during the 2018 Environmental Management Awards Gala with dinner, wine, music, dancing, and celebration.
We are very excited to be hosting this year's event at the conveniently located and stunning setting of the Terminal City Club's Metropolitan room, located in downtown Vancouver. This truly is a fantastic event to celebrate with your peers, enjoy a spectacular dinner and music and learn more about the finalists' project selected by our Judges.
The evening is dedicated to recognizing and celebrating extraordinary achievements in environmental management, including presentations of members and owners plaques and individual environmental managers' trophies. The Awards portion of the evening is dedicated to recognizing and celebrating extraordinary achievements in environmental management, including finalists' project presentations and Awards presentations. Awards will be provided in the following five categories: Remediation & Restoration, Emission & Discharge Control, Regulatory Challenge and Emerging Professional.
The awards ceremony will be preceded by our Annual General Meeting. We highly encourage members new and old to participate in voting our new board members into place. Interested in volunteering? We are taking nominations to fill upcoming vacant positions on our Board of Directors and providing you with opportunities to experience the benefits of volunteering!
The Finalists!
Good luck to the 2018 Awards Finalists! Here they are in alphabetical order:
Hatfield Consultants
Keystone Environmental
MetroVancouver/Lafarge
Milestone Environmental Contracting
Parkland
PGL
SynergyAspen
Triton
Vancouver Fraser Port Authority
Wood PLC
The Emerging Environmental Professional Award winner will also be announced at the event. Be sure to be there to given to an individual from a member organization in their first 5-8 years in the environmental industry who has demonstrated professional achievement, innovation, experience and leadership, along with community involvement. There is a last chance to nominate your protege by June 4!
Register Now!
Individual Tickets: $85+GST
Table of 8: $595+GST
*Please note, if you have registered for the gala and have dietary restrictions, please email info@emaofbc.com by Friday June 8th to ensure your requests can be accommodated.
Highlights of the 2017 Award Winners
ENVIRONMENTAL ASSESSMENT
Stantec Consulting: Variation in spatial PAH exposure in Barrow's Goldeneye
TECHNOLOGICAL INNOVATION
S. Graham Engineering/CARO: Remediation of silt/clay by incorporation into concrete
ORGANIZATIONAL ENVIRONMENTAL PROGRAMS
BC Ferries: Protecting resident killer whales in regional shipping lanes
EMERGING ENVIRONMENTAL PROFESSIONAL
Received by Alice Kruchten of Keystone Environmental
MEMBERS CHOICE AWARD
Hatfield Consultants: BC Hydro John Hart Dam construction – "I Saved a Frog!"
Thanks to our generous sponsors!
Silver Sponsor (Remediation and Restoration)

Silver Sponsor (Regulatory Challenge)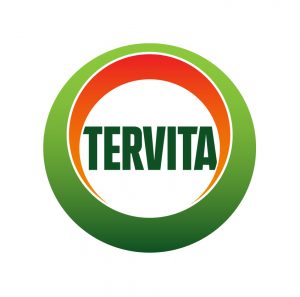 Silver Sponsor (Emissions & Discharge Control)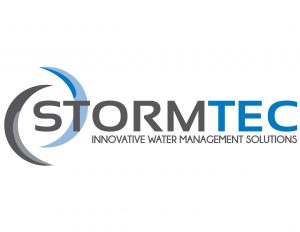 Bronze Sponsor (Wine with Dinner)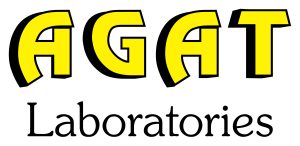 Bronze Sponsor (Champagne Reception)