EMA of BC Presents: The Ripple Effect, sponsored by Hemmera on February 6, 2020
Location: Steamworks Gastown Wine Room (375 Water Street, Vancouver, BC V6B 1B8 )
Registration and networking: 5:30-6:00 PM
Presentations: 6:00-7:00 PM [time for a 10 minute break midway through presentations]
Networking and mixer: 7:00 to 8:30 PM
Hors d'oeuvres and drinks will be served, and later in the evening a cash bar will be available.
How many times has one experience, one project, or one trip changed the trajectory of your company or career? The power of the ripple effect is real because one moment can lead to lasting impact. Share stories of trials and tribulations and as well as the magical moments of inspiration to act and change your workplace through sustainable practices, innovation, or finding a better way for your clients or colleagues.
This event will be similar to our previous 'Toot Your Own Horn' socials, where presenters will give a short (3 minutes or less) presentation on one experience, project, or trip that changed the trajectory of their company or career, followed by up to 2 minutes for questions or discussion. There will be a microphone available, but no other audio visual aids (e.g., projector).
Speakers for this Event:
Deanna Higginson, Hemmera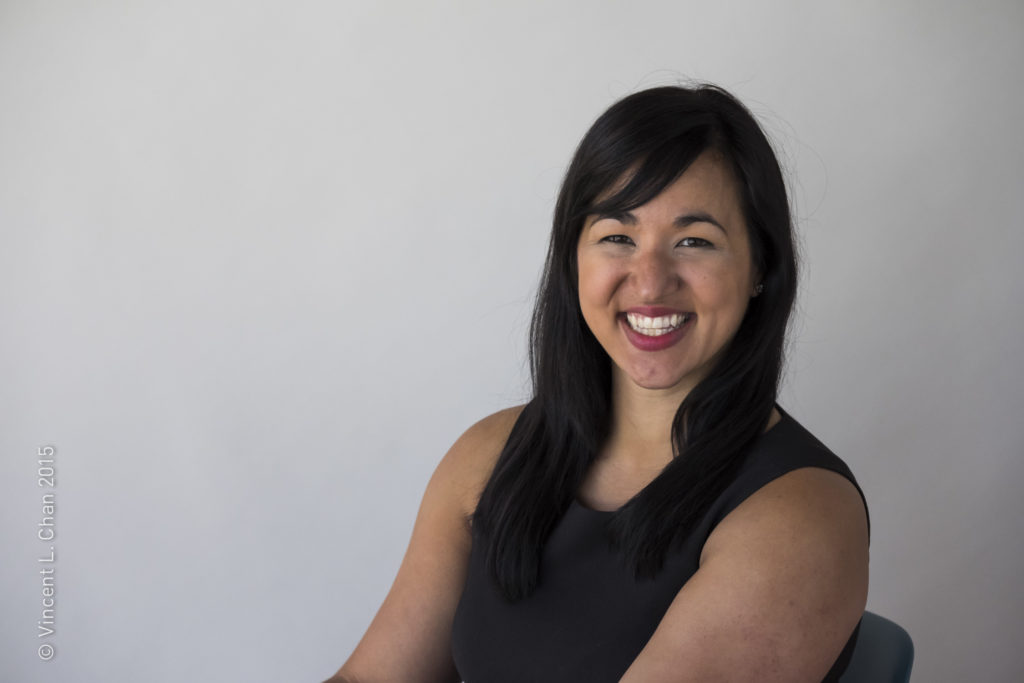 Deanna is a Technical Specialist in Hemmera's Human Environment line of business, and is passionate about demonstrating the potential for new knowledge that can be gained from the complementary use of Traditional Knowledge and western science. Deanna is skilled at identifying opportunities to apply the two knowledge systems together in a respectful and meaningful manner, and enjoys working closely with communities and clients to conduct locally relevant, cross-cultural projects . She has successfully delivered projects ranging from community-based Traditional Knowledge studies to socio-economic assessments. In addition to her technical skills and experience, Deanna understands the broader issues associated with working with communities, and the considerations which should be given to ensure the appropriate and respectful inclusion of their contributions. Deanna was recently selected to present on behalf of her team at the Global Ausenco Innovation Challenge in Vancouver, BC on their Traditional Knowledge Use Connector project.
Bryan Shaw, CARO Analytical Services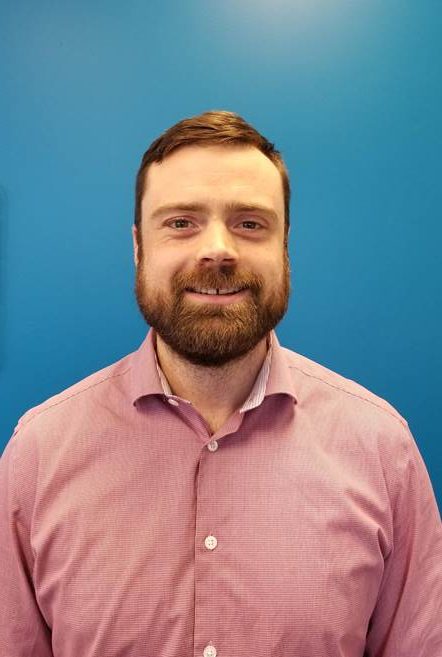 The impact to business when a cyber attack shuts down your access to data is significant. This kind of attack is in the news more frequently lately. Bryan will share some lessons learned in hopes others can benefit if ever faced with a similar circumstance.
Brent Matsuda, Triton Environmental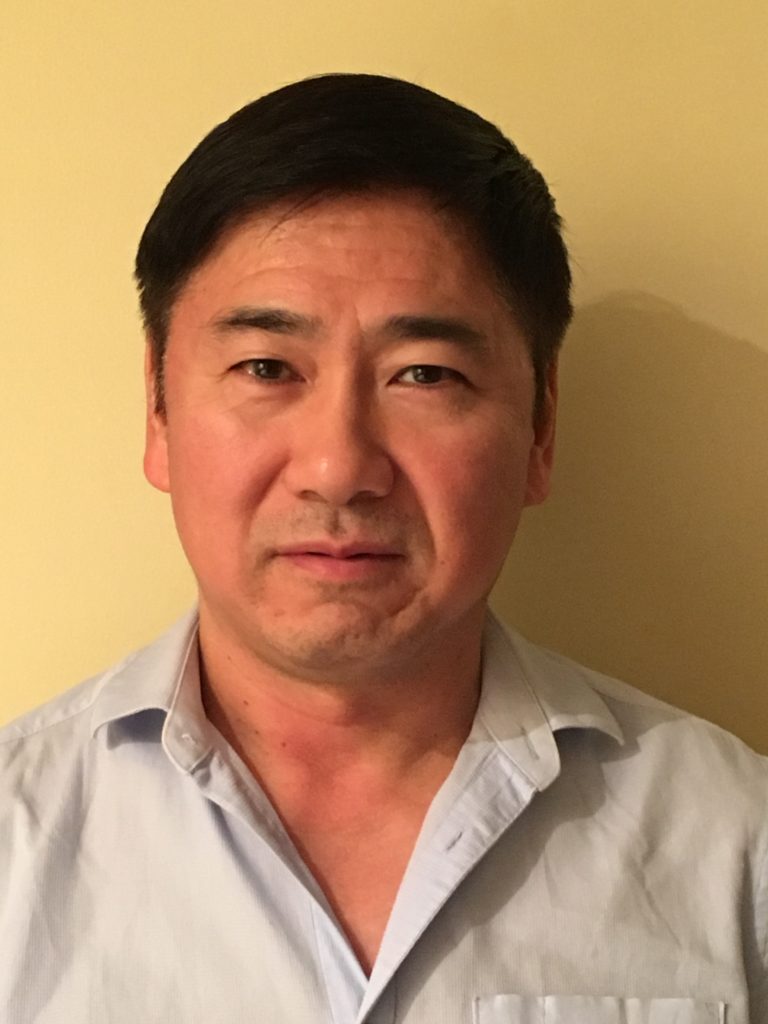 Sometimes the worst projects can offer the greatest opportunities, be it for your career or lessons learned. Networking is invaluable, so it's important to maintain good relations in the industry given that it is a small world. The time and energy you invest into your relationships now can pay off huge dividends down the road. For example, hiring people to work a job for you, or mentoring volunteers who later may be in a position to hire you. Your treatment of these people is key. If you've made a good impression, they'll remember you. So don't burn your bridges.
This event is generously sponsored by