This year's topic is Keeping Up with Moving Targets
The workshop will be held in-person starting at 11:30 on April 28, 2022 at BCIT Burnaby Campus (Building SE 2 – Town Square A&B). Public Parking lots are available and are shown in yellow on this map. Directions to the Town Square A&B room SE 2 building are found on this map.

Registration from 11:30-12:00
Lunch and keynote speaker beginning at 12:00
Highlights:
– Keynote by David Egan: What Existentialism Can Teach Us about Adapting to a Changing World
Anxiety isn't normally considered a good thing. It's an unpleasant feeling associated with inner turmoil and indecision. And yet some philosophers have argued that anxiety can be valuable, and even liberating. When circumstances change dramatically, we need the flexibility to adapt. In teaching us to recognize our constant vulnerability to change, existential anxiety makes us ready to respond creatively. This is one of the central lessons of existentialism, whose proponents include the philosophers Søren Kierkegaard, Martin Heidegger, and Jean-Paul Sartre.
This talk provides an accessible introduction to the idea of existential anxiety and then applies some of its lessons to the modern business environment. Anxiety arises when we lose our bearings—an experience increasingly common in a rapidly changing world. Existentialism teaches us to embrace that anxiety rather than to run from it. These moments of disorientation are also opportunities for change and growth, if we can learn to use them. The talk includes a number of practical exercises for cultivating the habits of flexibility and responsiveness that existentialist philosophers advocate.
David Egan has degrees in Philosophy from the University of Oxford, the University of Toronto, and Harvard University. He has taught at Oxford, the University of Chicago, and other institutions in Canada, the United States, and the United Kingdom. He teaches philosophy online to the general public at eganphilosophy.com. This talk is adapted from an article on existential anxiety that was published by Psyche.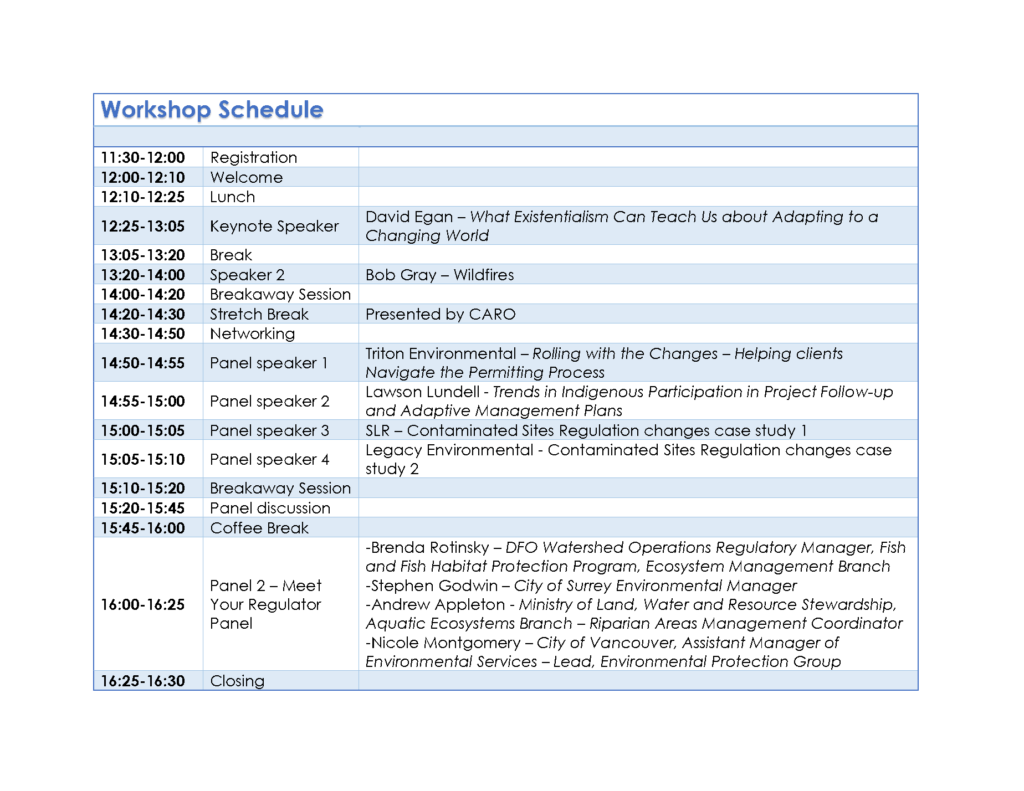 Cost $195 members / $245 non members – Register now!
Sponsorship Opportunities are available! Read about the available categories and submit an application!